Running.
You have good days, and you have bad days.
Some days your legs feel great, your breathing is spot on.
Other days you might have something in your way.
Some days your mind is free to wonder, taking on the sights of nature.
Other days you might have too much on your mind to enjoy a run.
Some runs you do for the pure sake of enjoying.
Some runs you do to achieve a goal of some sort.
Some days you set out with a time frame.
Other days you just run.
Today I went running outside.
It was a beautiful day, with perfect running weather.
My legs felt great.
My breathing was spot on.
My mind wondered about the fun things that are coming up.
I took the time to look around my run and enjoy the sights of nature.
I enjoyed my run.
Today was one of the best runs I have had in a while. And you know what? I walked out my door with my back kind of hurting, and with some cramps. I told my mom I might be back in 20 minutes, or longer, I had no plan ahead of me. I started running and forgot about everything I didn't want to think about. My stresses were gone, and I just ran. I turned around at the end of the park, and knew I didn't want to do just 4 miles, so I took a loop around the pond, and made it 5.25 miles at an 8.09 minute pace. I had no goal or either of these, but it happened and  I am proud of it. These are the runs I look forward to, and the reasons I love running.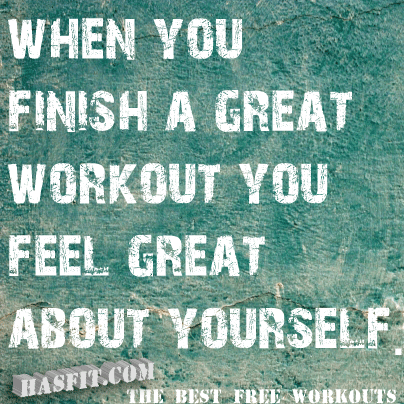 *****
I woke up pretty early today, but immediately got started on the day! After a bowl of Cinnamon Oat, and Berries and  Yogurt cereal, I started baking. Matt (my brother) gave up sweets for Lent, which ended at 12:00 today. I whipped up a batch of brownies for him to enjoy when the time struck!
Being that I had whipping cream over from last weekend, I decided to make another batch of my Chocolate Chip Salted Caramel Bars for dessert to take tomorrow! I need cookies for dessert wherever I go. Not ashamed!
Throughout this week, I have seen many different Easter themed recipes, and I knew I needed to make something more Easter-y. Enter: Deviled Eggs. I made two different kinds; one was with mayonnaise just like my mom always makes them, and the other I experimented with mustard and Greek yogurt. I had to play around with the ones with the yogurt in it because you could taste the yogurt, which is plain, and pretty tart. They might just be one of those things that you have to get used to! At least they are bright and colorful!  
Now that I am home from my run, and enjoying a Chicken cordon Blue for lunch, I am going to get ready for the rest of my day! I have No Yeast Cinnamon Rolls to make later on this afternoon for breakfast tomorrow, and then Aaron and I are meeting with our realtor again! Some things came up last night that we needed to think about before making an offer, but now we are going for it!
Enjoy your Saturday, everyone!
Some things you may be interested in:
In need of some spring cleaning? Join me in Melissa's challenge for April Organization!
Ever find strange things on your runs and think you should show it to someone? Now's your turn! Join in Cori's How Bizzare challenge over at Olivetorun!
Questions:

What kind of run is your ideal run?

Did you get a chance to go running today, or are you going to?

What's your favorite lunch?

Have you made deviled eggs? What is your recipe?