Annndddd.. this weekend already needs to slow down!
As I mentioned yesterday, my mom and I went to The Sound of Music last night at the local high school. Besides the fact that it was over 3 hours long, and my butt hurt from sitting, it was fantastic! The kids put on a great show, and did a great job fitting everything from the movie in! This is one of my mom's favorite movies, so I was a little concerned if it would live up to her expectations, but she said it did!
Before the show.
Aaron's brother who was in the Pit. He did a great job, and his bio in the program was hysterical. He tried to bribe anyone in the audience to buy him chocolate.. not such a bad thing, right?
****
I woke up around 7 this morning, which I was not expecting. This past week my body has been playing tricks on me! I have been an "8 hour of sleep" kind of girl for, like, ever. Unless I'm on vacation. Then, it becomes less but I take naps laying out
Regardless, my sleep schedule typically fits 8 hours between when I go to bed and wake up. This past week? I have woken up 7 1/2 hours after I go to sleep wide awake! It has actually been awesome, and I know my body works best on that much sleep. When I have tried to go back to sleep and make it 8, I woke up groggy and feel much worse than before. I'll take that extra half hour at night!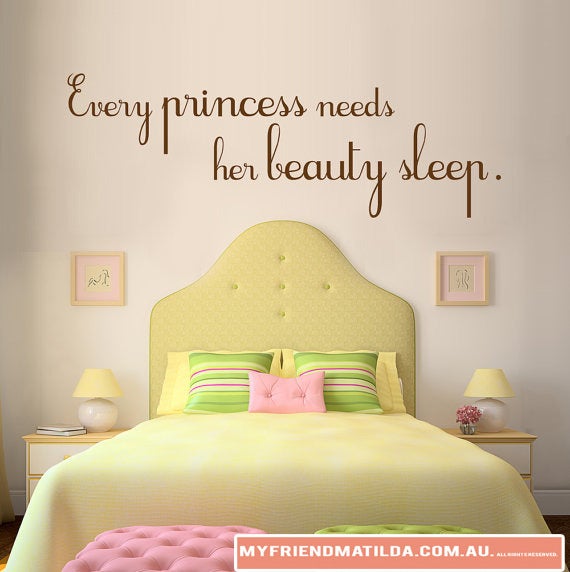 Truth.
Since I was up and ready this morning, I fit in a great workout. I will be sure to share soon! I didn't want to be on any machine for a long duration, so I mixed things up and did a bunch of different moves! I added in some cardio, arms, legs, and abs! What could be better? Oh, I know. This amazing smoothie I had after. I tell ya, people, I can't stop.
Let's hope this keeps me full until my mom and I find some lunch! My hunger was out of control yesterday afternoon, so let's hope today isn't one of those days! Especially because I will be at the mall. And Auntie Anne's will be at the mall. And, we probably shouldn't meet, ever again.
And remember…
My mom and I are off to do some shopping and registering! Later tonight is Game Night at my cousins! Busy busy Saturday. Hope you enjoy yours! Catch ya tomorrow
Anyone else have hunger through the roof lately? Anyone running a race today? Have you tried oats in your smoothie yet? Did you get a workout in today? What fun things are on your agenda?