Happy Thursday, everyone. I have a lot of random thoughts in my head, which happens to be perfect for some Thinking Out Loud. Thanks, Amanda!
1. This week is dragging. We had in service Monday and Tuesday and now I feel like this week has been going on for 3 weeks! I'm ready for the weekend.
2. I woke up yesterday to a bruise like pain on the top of my foot. I realized I could hardly walk in shoes, so running was out of the question (and yes, I tried running around my house before making that decision). Luckily, it got better throughout the day and I was able to run after work. As soon as I finished up, Aaron came home and we both did an upper body workout! So proud of him for working out this week!
I stopped right after this to snap a picture (#Sorrynotsorry) and immediatelyBenson ran down the steps and on the treadmill. I had planned to continue my walk and cool down, but he wasn't moving.
4. I have a pretty low key weekend coming up, and I'm hoping to get my baking on! I have plans to make these… (click to go to the website)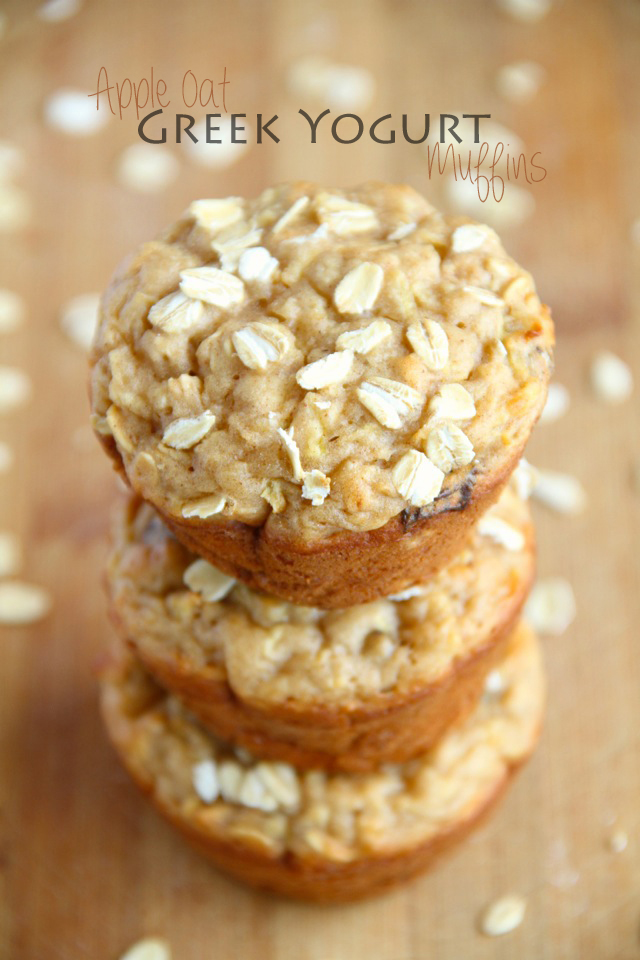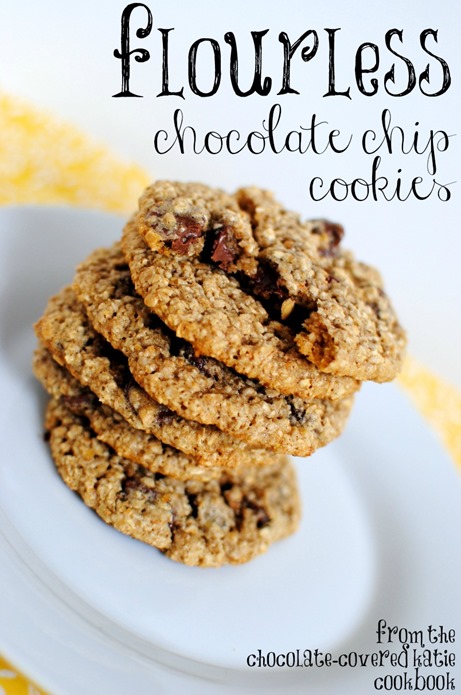 So who wants to come eat everything I make, haha
5. My 2nd graders pretended they were trapped in snowglobes last week. Aren't these hilarious?!
6. I know I'll regret this, but I kind of want some more snow. We have hardly had anything, but I could really go for a heavy few days of snow fall, enough to keep us hidden inside. The weekend would be ideal. There's just something cozy about being stuck inside due to a snow storm.
I want this back, just for a few days.
7. Netflix has recently pulled this new deal, making it hard to never move from my couch. Apparently after so many shows, they ask "are you still watching" to which you must click continue. This is so not cool when it's hooked up to my TV and Benson is on my lap. I may or may not have sat in silence for an hour the other day because I didn't want to get up! But seriously…
8. If you haven't seen this video about a lady throwing a tantrum after missing the ferry, you have to watch.
9. I was loading the dishwasher yesterday, and my new Chicago mug fell out of my hands and just fell a few inches, but cracked the handle
I'm so sad! It was new and I love those mugs! I'm going to try to fix it!
Alright everyone, have a great day!
What's something funny making you laugh recently?
Anything on your baking list this weekend?