Happy Saturday! I am in a fabulous mood, and hope you all are too! Remember, you are beautiful, amazing, and I am more and more thankful for you all everyday!
I never had a chance to post again yesterday, but I ran out of time! I was out the majority of the morning, and then tried to do some work to my blog, but nothing really worked! Ha Technology and me don't always go hand in hand. I believe some things look a little different, but not too much!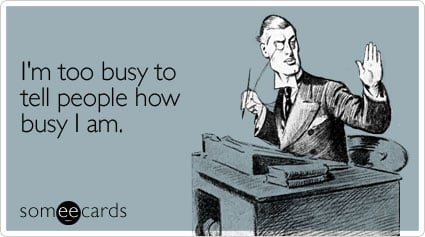 Clearly not since I am telling you I was busy!
****
Thursday night ended up being an early one. My dad and I began watching Revenge from the beginning, but haven't watched since January! His huge work project finished on Thursday, so we had a date (my mom too) and watched some episodes! We only managed to get through 3 of them, and I headed to bed. It was 10, which was perfect!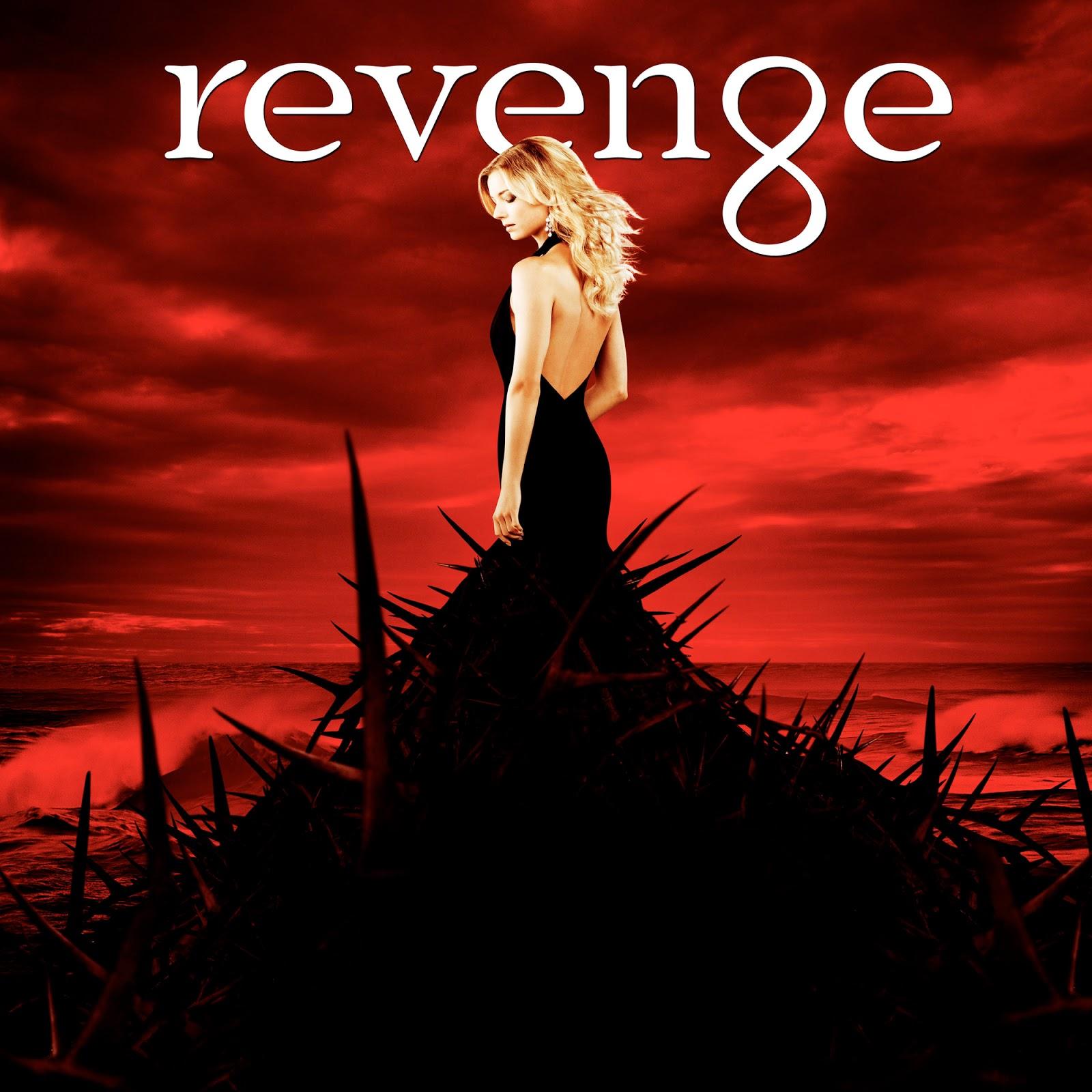 Going to bed early meant I woke up nice and early, ready to tackle the day! The sun was shining on me, and I heard Niko playing downstairs. Looked at my clock, and it was 7:00, perfect to get a workout in before heading out to meet up with Sam, Nikki, and Kayla!
We chose to meet at Panera, which is a mutual spot for all of us! I was a little let down with my breakfast, though. I usually get egg and cheese on ciabatta, but felt like going for the "breakfast power sandwich" instead. I asked what was on it, because I couldn't have meat, and the guy told me cheddar cheese and egg on whole wheat. Well, when I picked it up, there was ham on it. I took it off, but it took most of the cheese with it, and the whole sandwich was just a let down! Oh well!
Next up: Walmart! I needed labels for the candy bags are our wedding, thread to finish the table runners my mom is making, and some food for breakfast on Sunday morning. I thought I'd be in and out of the store super fast, but I forgot most people were off today. Hello 15 minute check out line! Oh well, I took the time to read some blogs!
Miss Olivetorun enlightened me on this tea being her favorite the other day. I figured I would pick it up and try it since I was actually shopping for once! I really like it! It is pretty strong right not, but I feel like I just wasn't used to it!
My lovely cart. I love the cinnamon oat Fiber Plus cereal. Our little WalMart was out of it the other day, so I stocked up. I also managed to eat it for lunch (I'm awful with no meat on Friday!) and I was a very happy girl!
Obviously, I needed to pick up some more nail polish! Ha Add that to my collection! I loved the minty green color, and the coral I thought would look perfect with some of those sparkles on it. The hair bands just looked cute for a change, so I picked them up as well!
****
So, when I was chatting with my friends, we got to talking about clothes. Is it just us, or does anyone else feel like they don't quite fit in the juniors anymore, but they don't fit in the misses, either? We all said that the clothes are changing, and what used to fit has shrunk dramatically, or we just got bigger
, and we just can't find things to fit!
Dresses are one area in particular that we have really noticed it. The dresses just fit oddly. They are tight in the under arms in one size, go up a size and they are baggy. One size doesn't pull together at the waist the right way, but the next is too baggy. It is just never ending!
This leads me to asking you all for help! I am in need of quite a few dresses for upcoming events, and I need help on where to find them! Tell me, what is your favorite store to shop at? Do you prefer to shop online? Have you noticed any change in sizes lately? Are we the only ones who can't fit in old clothes anymore! Your help is tremendously appreciated!
Now, tell me something fun you did last night? What are your plans for today and tomorrow? Do you celebrate Easter with traditional food, like ham and potatoes, or are you eating other things?